In Honor of Those Who Mother

Us
and Inspire Our Creativity!

Martha Alexander used soft pencil and watercolor for her illustrations. Her illustrations capture

childhood beautifully and magically.

James Rumford met Martha when she was in her eighties, before she passed away. She left the manuscript for Max and the Dumb

Flower Picture

with James Rumf

o

rd. He fi

n

ished Martha's illustrations for the book. I am very gr

ateful he did!
Martha has two children, eight grandchildren, and ten great-grandchildren!
Max and the Dumb Flower Picture is a wonderful reminder that we must cultivate creativity in our children. Max defiantly defends his creativity

by designing

his own beautiful flower picture for Mother's Day. His creativity inspires his whole class

and his teacher!
Max reminds me of a friend of mine. We always talk about how I was the kind of kid who colored ever

y

thing the way it was supposed to be with the right colors. She was the complete opposite. She colored pictures with almost every color in the box and it never looked the same as any

other

picture. I do not know if there is any correlation

;

but, as an adult, she has become much more creative than I am in every category from cooking to clothing to crafts! So to be on the safe side, I try to encourage my son's creativity as much as

possible!
Here are some ideas to spark creativity!
The titles link to the websites.
Apex Art has a post of kindergarten art work based upon

paper

mosiacs and watercolor flowers that is simply adorable.
Dick Blick offers many creative lesson plans for students. This lesson encourages students' creativity by using markers

in painting impressionism.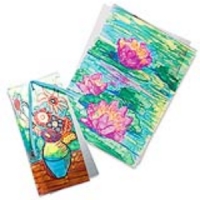 Flower Snacks
My 5-year-old loves when I make him these "special" snacks with his favorite fruit. Spoonful has a truly creative flower fruit

snack!
Kings Foods offers another creati

v

e snack that children wil

l enjoy.
B

utterfly Cupcakes
Martha Stewart provides a thorough tutorial for creating these glorious butterfly cupcakes. These certainly

can spark our creativity and

would

be great for Mother's Day!
MoMA Apps
The Museum of Modern Art in NY has its own Apps and Websites for children and families. Children of all ages can use the Art Lab App to create thei

r own art!
Art Mus

eu

m

s
Bank of America offers free admission to local museums. They have 150 cultural institutions participating in 94 cities in 31 states across the United States. Many local art museums have classes for all age groups, including special events and activities for "

M

ommy and Me",

and homeschooling groups.
Quiet Art Space
For children like Max, who need a private, quiet place to create their works of art, House to Home offers a wonderful solution. This takes a small footprint, but offers a lot of versatility

.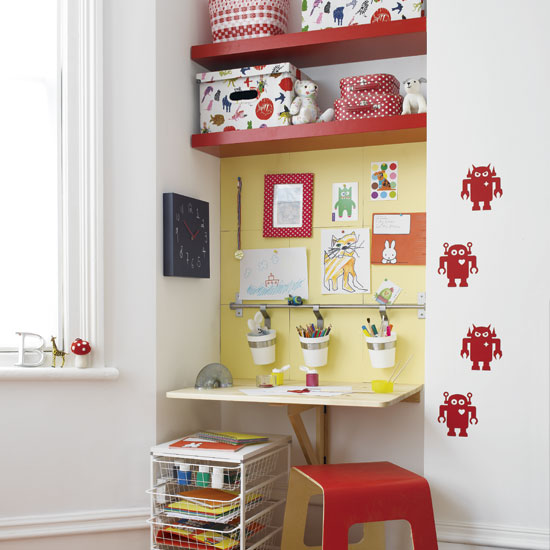 We wish all Mothers and all of you who inspire creativity in our children a

v

ery
Happy Mothers' Day!