The World According to Theodor Seuss Geisel Part III
Once again, Dr. Seuss provides us with Life Lessons in his book, The Lorax. Whenever, I think I may need more, I have to stop to think about this truly inspiration book. Do I really need more or is it just that I WANT MORE?

Is this really going to bring me happiness?

Isn't th

is

desire for

more and more and more

exactly what has brought us to where we are today - a narcissistic society? We are lucky to have a new generation before us to train up in a way that will lead them to service and con

cern for all. Or as Dr. Seuss writes:
"The Lorax: Which way does a tree fall?
The Once-ler: Uh, down?
The Lorax: A tree falls the way it leans.
Be careful

which way you lean."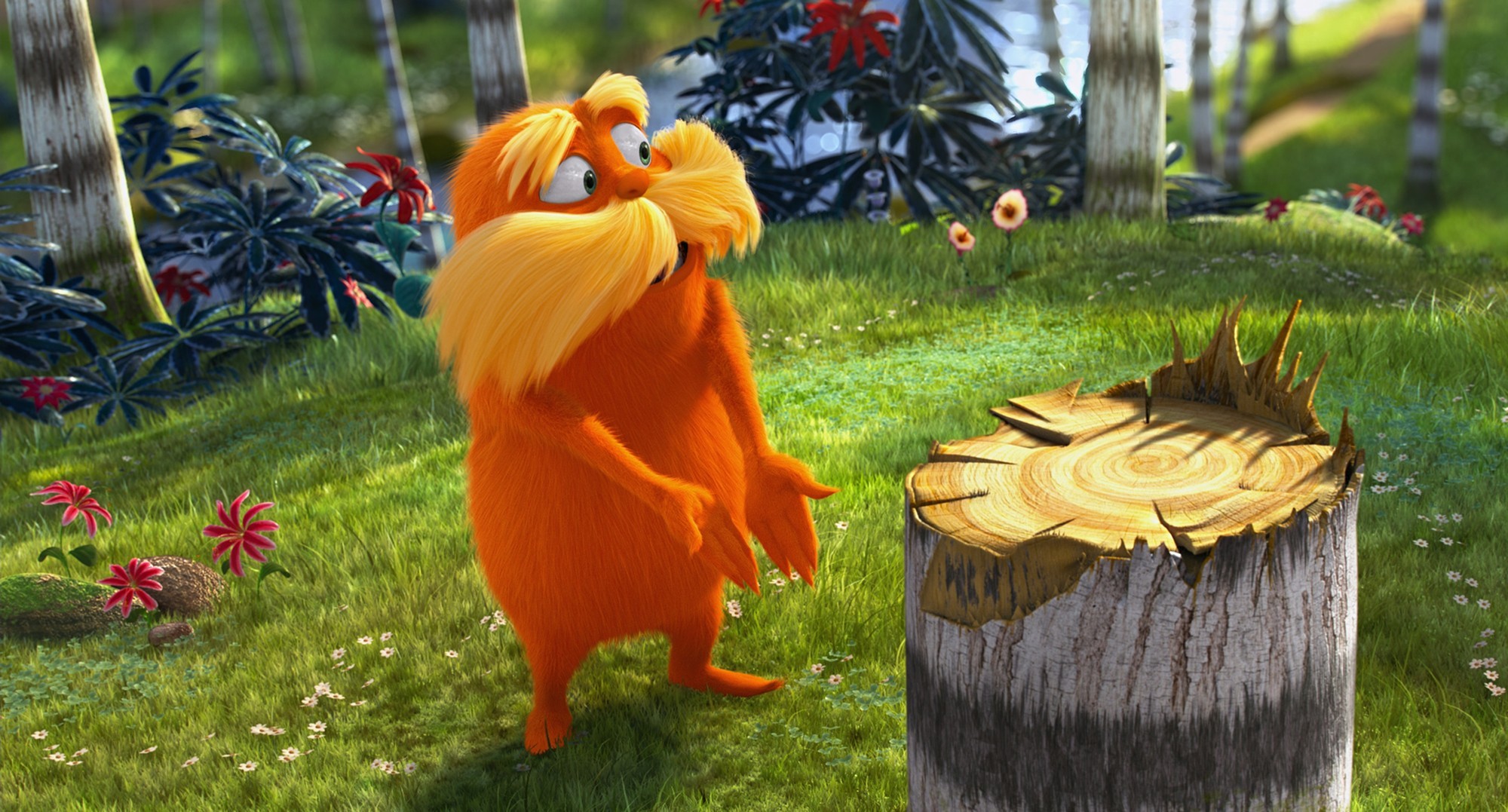 The Lorax
is

,

by far, one of my favorite Dr. Seuss books. The message about caring for our planet and what can happen if we do no

t

is so prominent, especially today. When we read about or see the devastating effects that people can have on our planet it is easy to think that there are so many w

ho just do not care. When you read Dr. Seuss' story, you think "unless......"
My son is too little to really understand how certain actions can hurt the planet, so we teach him the little things: watching how much water we

u

se; growing our garden; and setting up bird feeders. We spend time out

doors

in the hopes that it w

ill foster a love of nature and a desire to care for our planet.
Here

a

re some ideas to celebrate Earth Day and The Lorax!
The titles link to the websites.
Botanical Gardens and Arboretums
A great outing is to visit a botanical garden or arboretum. The link leads you to the list of Botanical Gardens and Ab

oretums in the US.
JodieFitz.com lists a recipe for creating an adorable Truffula Cake from oreo cookies. This is a great treat for any

one who loves the Lorax!
The Educator's Spin on It provides links to 30 Lorax Crafts and Activi

ties.
The Hostess with The Mostess blog discusses many ways to incorporate

The Lorax

into a party. There are really cute ideas!
Earth Day Network provides a listing of lesson plans that can be used in connection with Earth Day. These are arranged by grade level and connect to the

Common Core Standards.
I do actually have a rock garden in my yard that is filled with stepping stones my son made.

In addition, there are s

tones

from places we have traveled. The Prudent Baby website has a tutorial for making

concrete garden stones.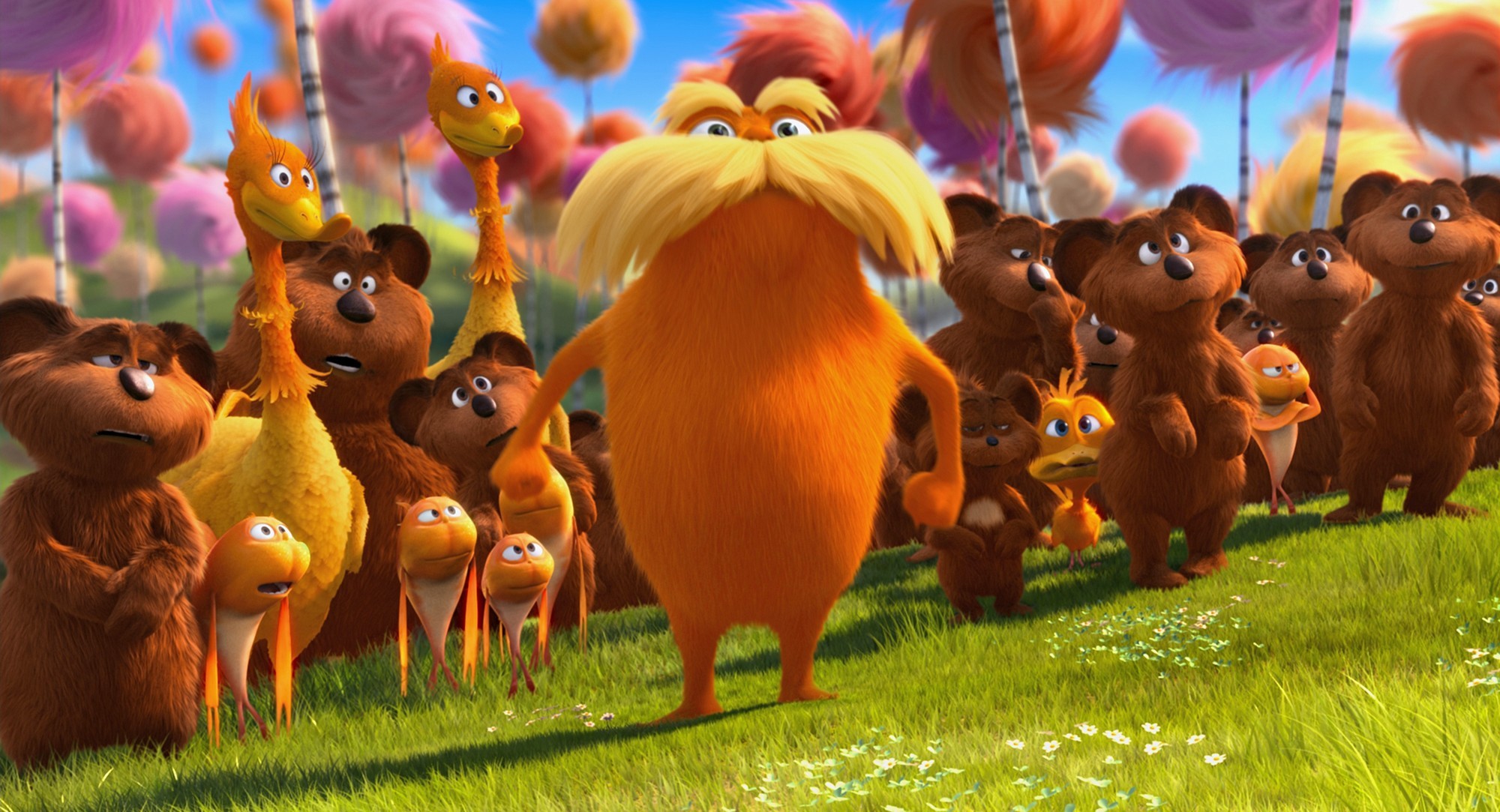 "Unless someone like you
cares a whole awful lot,
Nothing is going to get better.
It's not."
― Dr. Seuss,
The Lorax
What are some of the ways you plan to ce

lebrate Earth Day this weekend?
We would love to hear from you.
Please le

ave us a comment.